Safety
Safety at ATSS INC & ATSS Engineering, LLC is our highest priority. We are committed to creating work environments free of hazards to our employees. Job safety is the foremost job skill in any job setting. The Advanced Technical Staffing Solutions Safety Manual is the cornerstone of our program. The rules established in the manual thoroughly acquaint each employee with safe working rules and procedures. It is the foundation for the health and welfare of all employees.
No manual can address all conditions that might be encountered on the job or by nature of the work environment. It is necessary for the employee to exercise judgment while observing established rules and practices to ensure the highest standards are maintained.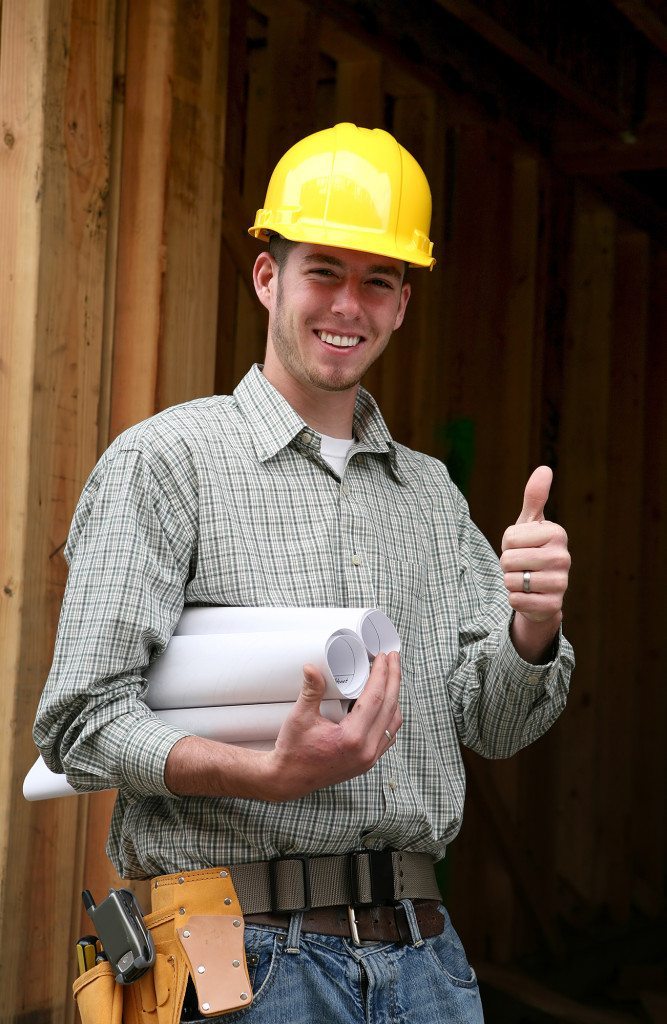 A MUTUAL EMPLOYER AND EMPLOYEE OBJECTIVE
Establishing safe working conditions is a mutual employer and employee objective. It is necessary to have each employee's cooperation in order to promote a good program and ensure that the standards are followed thoroughly.
THE ROLE OF MANAGEMENT
Management's responsibility is to develop procedures and policies for the foundation of the program. The employer establishes general practices and procedures, and provides equipment and methods for safe work performance.
THE ROLE OF THE EMPLOYEE
The employee's responsibility is to understand and comply with established procedures. Employees have an obligation to themselves, to Advanced Technical Staffing Solutions, and to their co-workers to observe rules and discipline.
Establishing, implementing and enforcing good standards and best practices at every location accomplish this. We will ensure appropriate training is developed, adapted and communicated to best protect our employees, facilities and resources. Safety is a shared responsibility in which each and every employee must take ownership of his or her own safety and the safety of their co-workers and guests.
Please Contact Us today for any questions or concerns you may have.