ATSS Engineering, LLC develops specialized solutions for many engineering disciplines. Our success is built on recruiting highly qualified engineers. We provide our clients with options and value to solve workforce challenges in the engineering community.
As a lead recruiting firm supporting a wide range of projects throughout the engineering community, we are confident that we can find a solution to meet your needs and deliver efficient, performance-driven results.
At ATSS Engineering, LLC you will experience extraordinary service led by a tenured staff tailored to your workforce requirements, for more efficient, consistent outcomes.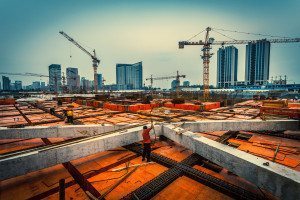 The engineering field is demanding,
and engineering firms demand an equally effective workforce partner to ensure high performance from its engineering talent.
Partner with the solutions expert that offers strategic solutions to recruiting engineering talent.
Industry Segments We Serve
Engineering Disciplines By Skill Set
Aerospace
Architecture
Automation
Automotive
Construction
Electronics / Computer
Energy and Power
Embedded Systems
Firmware
Food / Beverage
Information Technology
Infrastructure
Manufacturing
Petrochemical / Oil & Gas
Pharmaceutical
Plastics / Packaging
Pulp & Paper
Quality
Roadway Design & Engineering
Shipbuilding
Software Development
Architect
Automation Engineer
AutoCAD Designers
Chemical Engineer
Designers & Drafter
Civil Engineer
Controls Engineer
Design Engineer
Electrical Drafter
Electronics Technician
Electrical Designer
Electrical Engineer
Engineering Manager
Health, Safety & Environmental
Industrial Engineer
Manufacturing Engineer
Maintenance Engineer
Mechanical Engineer
Piping Designer
Power Engineer
Process Engineer
Project Engineer
Project Management
Quality Engineer
Structural Engineer
Software Engineer
Systems Engineer
Technical Writers
ATSS Engineering, LLC - Staffing and Employment Opportunities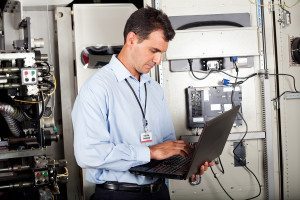 Engineers and our clients anticipate change and adapt as change is required. For employers needing engineering workforce solutions, and for engineers seeking to expand or extend career opportunities,  ATSS Engineering has the expertise, resources, and flexibility to help you adapt.
ATSS Engineering, LLC is committed to delivering performance-driven results for engineering workforce requirements. We adapt your engineering requirements for contract, statement of work, contract-to-hire, or full-time and direct-hire solutions.
We approach engineering recruitment with a mix of best practices and resourceful engagement with today's connected workforce. Partner with us. We make it all work for you.